The Smart Way
to Handle Money
Sometimes smart people
do dumb things with money.
Do you wonder where your paycheck went at the end of the month? Between paying bills and small emergencies, we know life happens. Are you counting down the days till your next paycheck only to start all over again? Do you wonder if you'll ever have enough money saved to retire?
You're not alone.
You work too hard for your money to get to the end of your life and have nothing to show for it.
Want to get out of debt and on track for retirement? You just need a plan. When you have one, you tell your money where to go instead of wondering where it went.
Having a plan for your money can actually be fun! That's where we come in.

SmartDollar is a step-by-step approach to handling money with the number-one authority in personal finance, Dave Ramsey. More than 2 million families have gotten on Dave's plan and taken control of their money. You can too! We will help you get out of debt, on a budget, and on your way to a smarter future.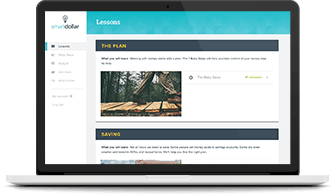 ---
How are we different?
SmartDollar is not some boring financial seminar. We take a different approach to handling money.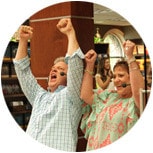 Fun and
Entertaining
High-energy video lessons and interactive tools make learning fun.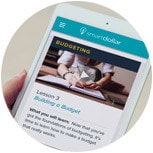 Simple and
Practical
Our step-by-step plan is easy to understand and put into action.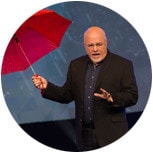 Inspiring and
Life-Changing
You'll get the motivation you need to stay on the plan and change your future.
---
Thousands of companies across the country are bringing this benefit to their employees.
Want to bring SmartDollar to your company?
Get Started