The Smart Way
to Lasting Results
Real money for real people.
You know you need a plan for your money, but you just haven't been able to carve out the time in your busy schedule. You can learn how to get rid of debt, manage your money, and spend and save wisely all on your schedule, no matter where you are. SmartDollar will equip you with all the tools you need to take control of your money, pay off debt, and invest for the future.
The average person pays off $3,300 of debt and saves $5,000 in the first six months!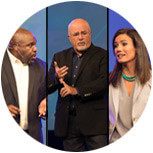 Learn from America's Money Experts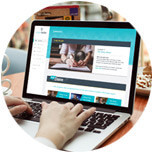 A Proven Plan Customized for You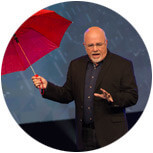 Unbiased Answers to Your Real-Life Money Questions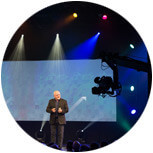 Entertaining and Motivational Video Lessons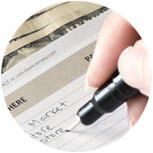 Budgeting That Works in Real Life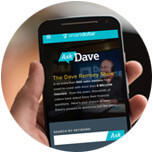 Not Some Boring Financial Seminar