An employee benefit from:

It's Your Money! Make It Work for You
Learn how to make the most of your money with motivating content, budgeting tools and a step-by-step plan that has helped millions.
Watch a Sneak Peek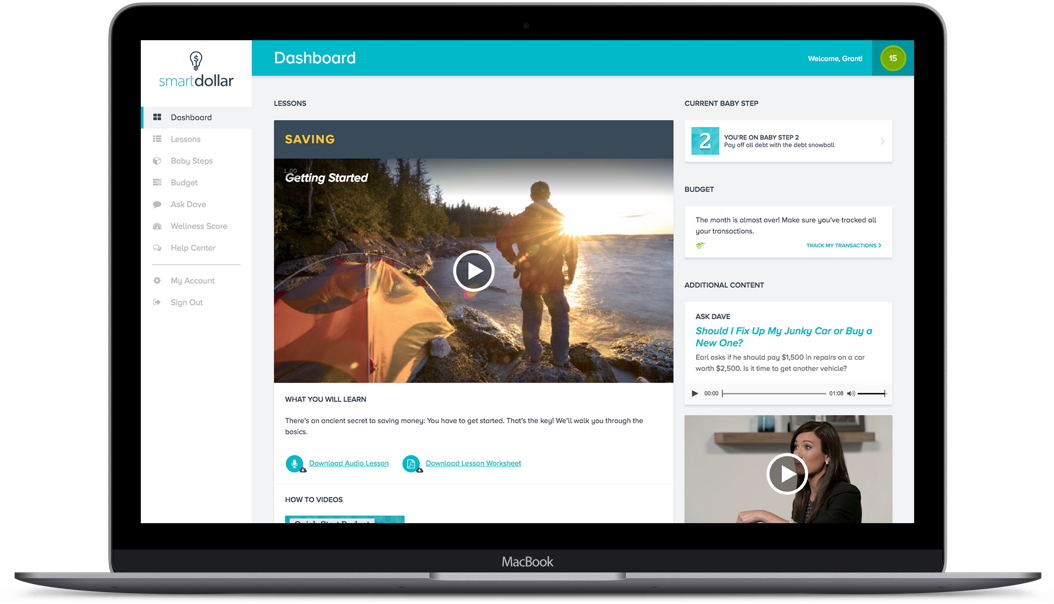 Take the first step toward a better future by signing up with SmartDollar.
Most of us know what to do with money; it's doing it that's tough! SmartDollar provides motivating content, online budgeting tools and hundreds of question and answer clips from our experts to help you make the most of your money. Our proven, step-by-step plan will help you reach toward your financial goals one small step at a time.
How It Works
A Proven, Step-By-Step Plan

Our Baby Step plan has worked for millions of people just like you. You'll learn to save, get out of debt, invest, build wealth, and give generously in seven simple steps.

Online Budgeting Tool

Take control of your money with EveryDollar, our online budgeting tool! With a budget, you'll start telling your money where to go instead of wondering where it went.

Video Lessons and Q&A

Learn from the experts. Through video lessons and real-world content applications, a team of experts, including Dave Ramsey, will inspire you to take action and reach toward your dreams.
Designed for Your Busy Lifestyle
When you're busy, finding time to sit at a computer can be difficult. That's why you can access SmartDollar anytime, day or night, on any device! Taking action and reaching toward your money goals has never been easier!
Real People. Real Results.
Here's what people are saying about SmartDollar.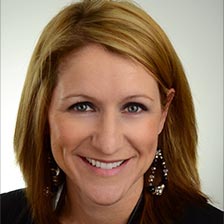 Jami B.
I love this program! It's so easy to use, and it's really a hand holding tool for us.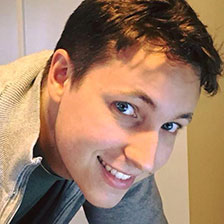 Steven A.
I never thought I'd be one to regularly take advice on money. Now, I take a half-hour lunch break daily and login to my SmartDollar account. It's easy to understand, and motivating to participate.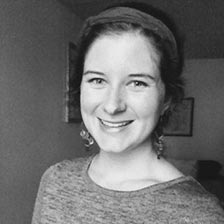 Caitlin D.
This program has helped me to have the confidence to manage my money in a way I knew I could do all along, I just needed some motivation and encouragement!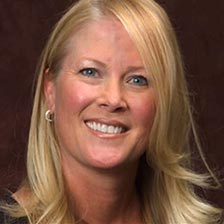 Sue E.
I have felt like I have been in a debtors prison since college. This program has given me my life back, and I am so grateful!
So What Are You Waiting For?
Take the first step toward a smarter future by signing up for SmartDollar. When you take small steps toward a better future today, you'll experience the confidence that comes from having a proven plan to help you achieve your financial goals. Don't wake up five years from now wishing you had started today.
Start Now!