An HSC Fort Worth employee and student benefit.
It's Your Money!
Make It Work for You.
Learn how to make the most of your money with motivating content, budgeting tools and a step-by-step plan that has helped millions.
SmartDollar is offered at no cost to you by your employer. No hidden fees or unwelcome surprises. That will never change!
This plan works.
Yep, even for your situation.
Whether you're scared and confused about your money situation or an experienced budgeter, SmartDollar's step-by-step plan, the 7 Baby Steps, can help you figure out where you stand and show you how to move forward. These steps can help you:
Pay Off Debt Faster

Change how you think about debt.

Save Money

Learn how and when to stack up some cash.

Prepare for Retirement

Learn more about the different ways to invest.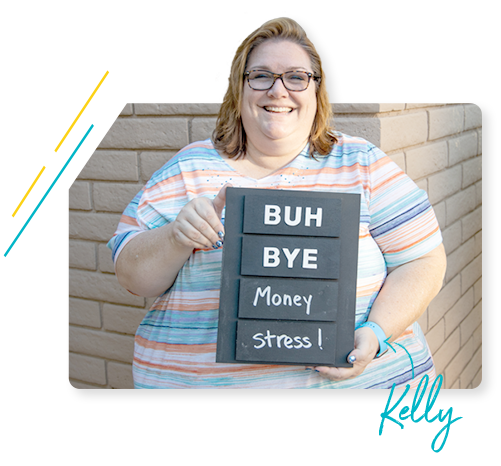 "I don't have to worry about how I'm going to cover my bills from paycheck to paycheck."

- Kelly
Here's what it will look like.
It's not rocket science. It's a no-nonsense, commonsense way to change how you handle money.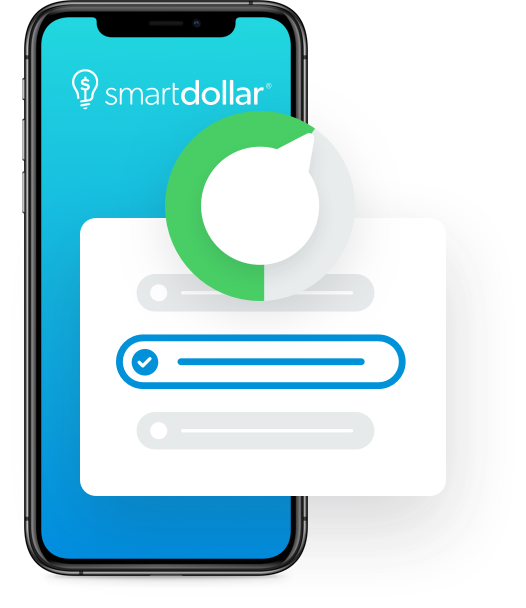 Wellness Assessment
You'll start by taking an assessment.
SmartDollar's plan gets to the root of most money problems: the person in the mirror staring back at you. Take five minutes to answer questions about your current money situation.
Sign Up and Start Setting Your Goals
Step-by-Step Plan
Find out where you are on the 7 Baby Steps.
Forget everything you know about money-management plans. This clear and simple plan will challenge you to change how you handle money—little by little.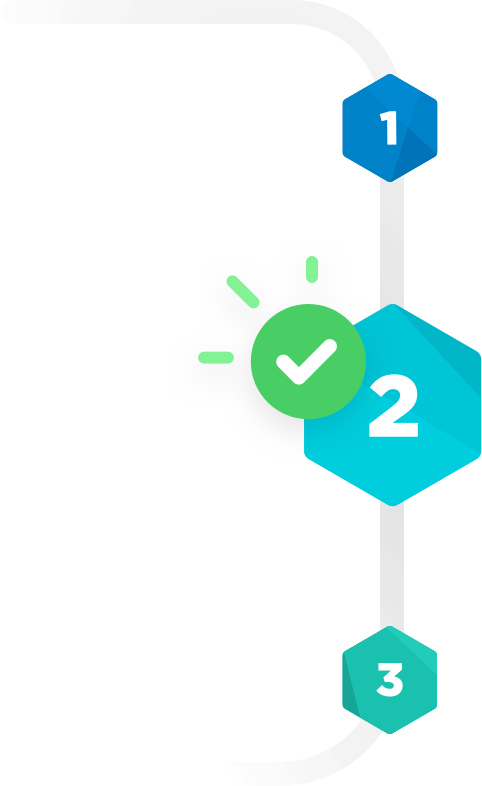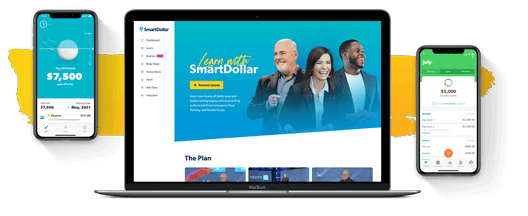 Life-Changing Content
Learn the key things that you'll need to do.
Our bestselling authors and financial experts Dave Ramsey, Rachel Cruze and Anthony ONeal make difficult money concepts easy to understand with short but powerful videos. We'll cover everything you need!
Paying Off Debt
Building Wealth

Saving Money
Preparing for Retirement
Tools & Tracking
Work the plan by budgeting and tracking your progress.
Most people know what to do with money—it's doing it that's tough! Our budgeting app, EveryDollar, can help you take control of your money. Work the plan with all the tools that are part of SmartDollar to help track your progress.
Emergency Fund Planner
R:IQ Tool

Debt Snowball Tool
EveryDollar Budgeting App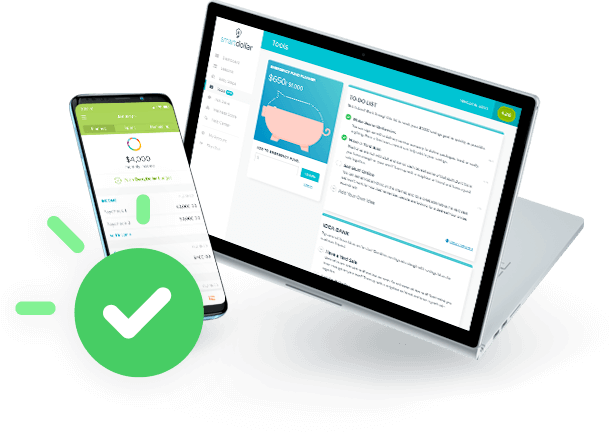 It actually works!
After their first year in the program, SmartDollar users report an average of

It starts with you!
We're just here to help. Sign up and take the assessment to get started.