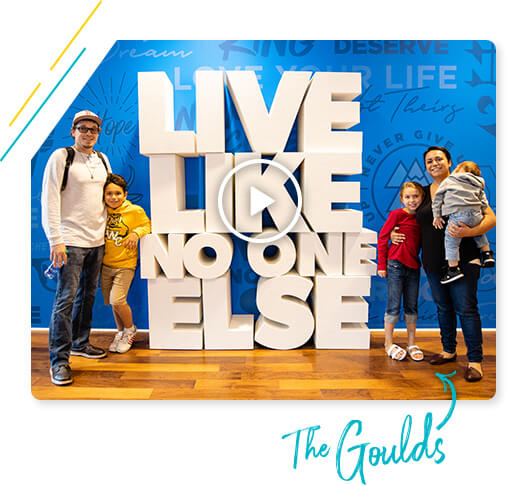 Travis and Charissa paid off $54,000 in twelve months!
Travis and Charissa followed the principles found in SmartDollar and absolutely crushed their debt! It wasn't easy but as they'll tell you in the video, it was 100% worth it. Their journey changed more than just how they handle money. It has changed the way they budget, the way they parent, and even their marriage.

Check out the video for more of their story and see how SmartDollar has impacted their family.