Our Response to COVID-19
As the pandemic continues, we know many of you are having to make difficult business decisions. It's more important than ever to provide your team with guidance and reassurance. You can offer real hope to your employees right now!
Free Resources
For Your Team
You'll find timely assets that will meet your employees where they are now no matter their situation. You can be the one to offer them the help they need during this difficult time.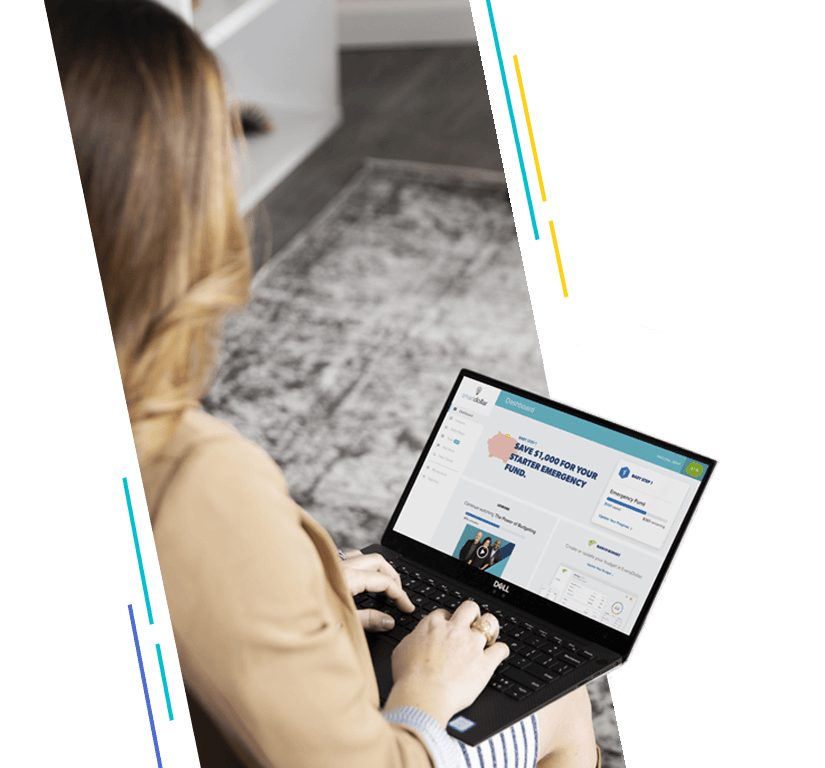 What Is SmartDollar?

SmartDollar is a proven financial wellness solution that teaches them how to budget and save for emergencies to help them weather the storm. Employees will learn how to handle their money during this time without losing hope.
"I know that I would not have financial security if I had not started your program when I did. We are navigating uncharted territory, but it is a small price to pay for peace of mind. We have a plan and we are not in panic mode. Thank you!"

Katie | SmartDollar User