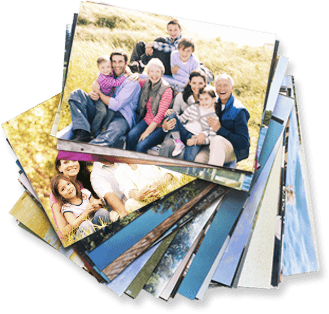 In an industry full of quick fixes, we solve the real problem.
Financial wellness is the latest buzzword in benefits, but we've been teaching it for more than 20 years! We invented financial wellness. For more than two decades, we've been helping families change their financial futures one step at a time, and millions of families have gotten on a path to financial security by working our principles. We've learned over the years that the things people think are the problem-debt, money stress and a lack of savings-are really only symptoms of a bigger issue.
The case for financial wellness.
Your employees' financial health is hurting your company in ways you may not realize.
In America, broke is normal.
Of Americans live paycheck to paycheck
Of their paycheck goes to consumer debt payments
Can't cover a $1,000 emergency without borrowing
Broke affects your business.
It Hurts Your Business
Lower Productivity
Higher Turnover Costs
Higher Healthcare Costs
It Hurts Your Retirement Plan
Lower Contributions
Lower Balances
Higher Loans
So what is real financial wellness?
Living paycheck to paycheck, being deeply in debt, and having no savings are symptoms of a huge problem in America today: poor financial behavior. Your employees know they need to do better with their money, but they just don't know what to do. True financial wellness comes when inspiration and education are combined with actionable steps that lead to positive financial behaviors. And we've been doing it for more than two decades!

SmartDollar is a holistic approach to personal finance. That is the only way to lasting behavior change. SmartDollar, our online financial wellness solution, will help your employees get out of debt, on a budget, and on their way to saving for retirement.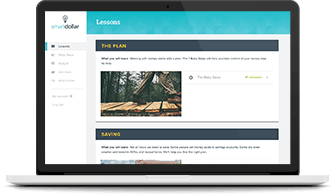 Ready to be a hero?
Take the next step toward improving your employees' financial well-being.
Get Started