The Truth About Workplace Student Loan Programs
Looking to help your team? You can be the secret weapon they need to get out of debt and take control of their finances once and for all. Get your FREE guide today!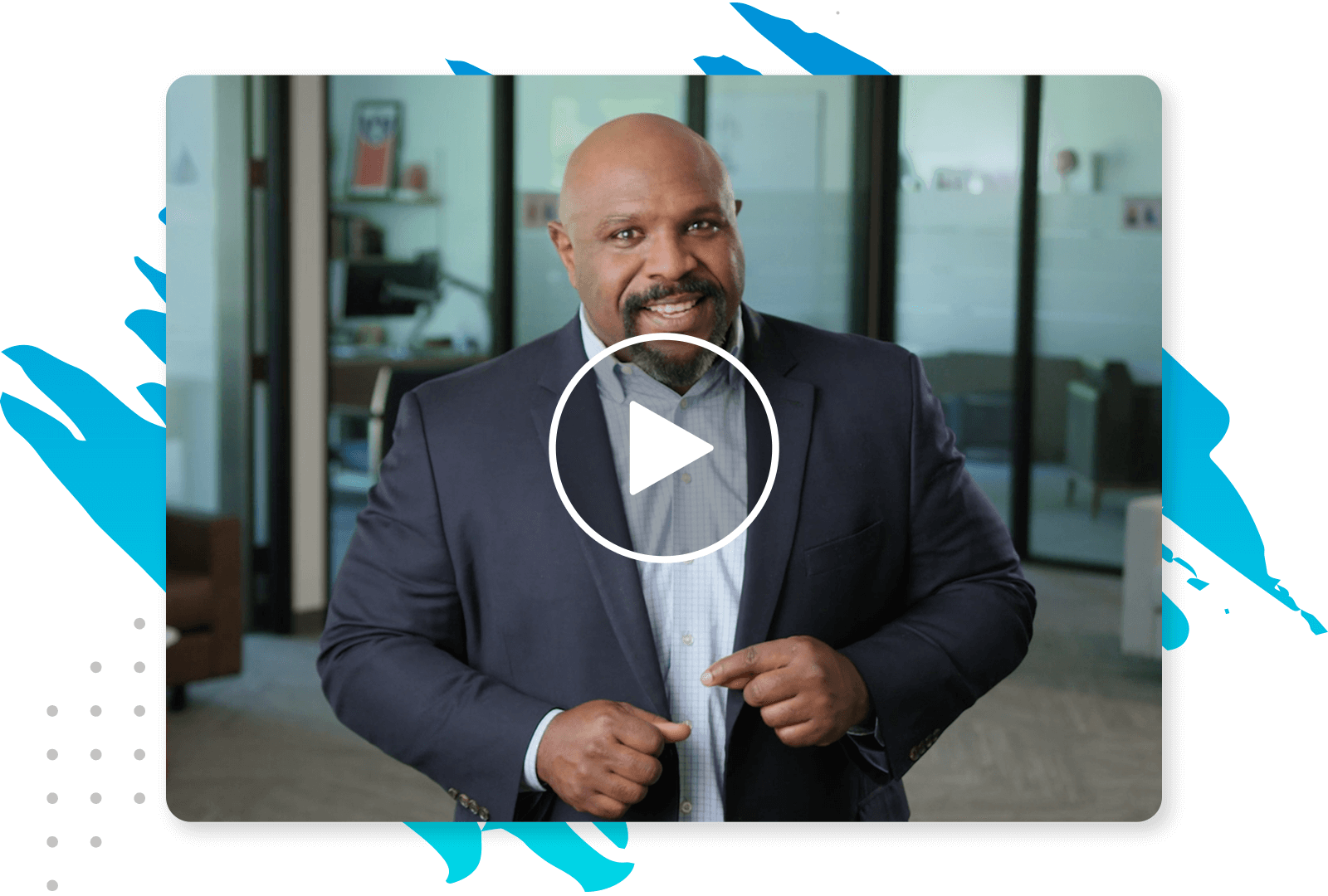 Give Your Team Real Hope
More than 44 million Americans have student loan debt, and total U.S. student loan debt is now $1.6 trillion. People all over the country are facing tough times financially, and as an employer, you likely have some of them on your team. That means you also have the unique opportunity to offer some much-needed help through workplace student loan programs.

Financial expert Chris Hogan speaks the truth you need to hear about workplace student loan programs. Check it out!
Our Guide to Workplace Student Loan Programs helps you:

Understand the negative effects of the student loan crisis on your employees.

Learn more about workplace student loan programs that are available to employers.

Find out how you can actually make a real impact for your employees.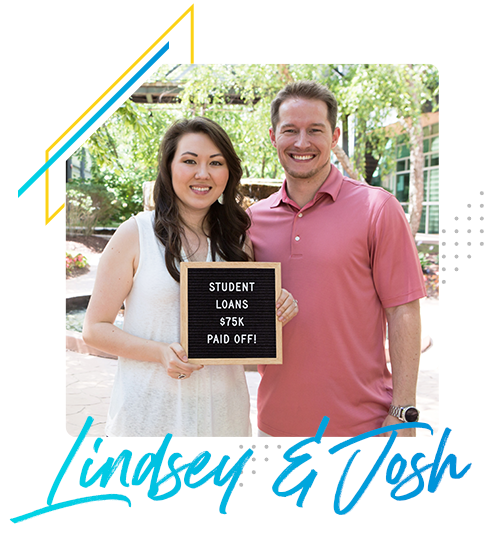 How the Burkharts Broke Free From Their Student Loan Debt
When Josh was offered SmartDollar at work, he and his wife, Lindsey, buckled down and got serious with how they handled their money. In just a few short months working the plan, they became focused budgeters, saved up a starter emergency fund, and attacked their student loans. They went from owing $75,000 in student loan debt to being completely debt-free thanks to their employer offering them real financial wellness.

And it's possible for your team too.
So, to help you make your decision, we created our guide to workplace student loan programs. In it, we cover everything you need to know while giving you actionable steps you can take today. Want to help create success stories like the Burkharts for your own team? All you need to do is download the guide to take the first step!
Ramsey Solutions
For nearly three decades, our company, Ramsey Solutions, has been helping people change the way they handle their money. Our fearless leader, Dave Ramsey, spends three hours every day talking directly with our customers and sharing hope to over 16 million weekly listeners on The Dave Ramsey Show. We deliver this life-changing message through bestselling books, school curriculum and live events across the nation. Thousands of businesses all across the country have brought these same principles to their employees, making SmartDollar the leading financial wellness solution in America.